WSUTA/IURPA Joint Conference 2013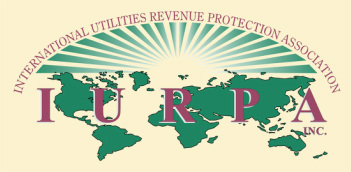 Click the image to visit the IURPA.org website

WSUTA/IURPA Joint Conference 2013
August 19th - 22nd, 2013
Lake Tahoe Resort Hotel - South Lake Tahoe, California
4130 Lake Tahoe Blvd.
South Lake Tahoe, CA, 96150
USA




WSUTA would like to thank the IURPA Board and members of IURPA for their participation in the
2013 WSUTA / IURPA Joint Conference. The conference was held in picturesque Lake Tahoe, CA.

We were treated to outstanding presentations from regional group members as well as our international members from France, South Africa, Canada, and Isreal. There was a lengthy panel group discussion on AMI and Revenue Protection. Our subject matter experts, Ed Brooks, NV Energy; Kevin Carney, So Cal Gas; Bryan Dezso, APS; Gary Fromm, Modesto Irrigation District; Steve Montgomery, PG&E; and Jim Peterson, PGE; have over 185 years of experience and knowledge.

Former WSUTA president and current advisory board member Jim Gibson was presented with the
2013 IURPA Revenue Protection Professional of the Year award.
WSUTA members are nominated for this award and a selection committee approves the recommendations.


---
Download the Conference Flyer below...