WSUTA Conference 2015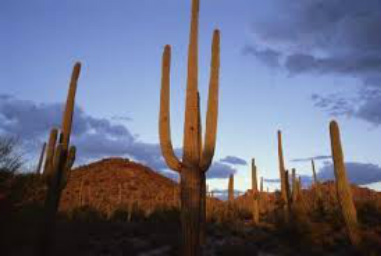 WSUTA CONFERENCE 2015
September 14th - 17th, 2015
The Wigwam Arizona Resort
300 East Wigwam Boulevard
Litchfield AZ. 85340
(623) 935-3811
www.wigwamarizona.com/
Attention Revenue Assurance Professionals! This year's Western States Utility Theft Association Conference will be held September 14th - 17th at the beautiful Wigwam Arizona Resort. There is still plenty of time to register to attend, so please make your plans to join us for this event.
With work hours cut, job losses, price increases, and businesses facing closures, utilities may experience an increase in theft as some customers might choose to take unrealistic and illegal measures to get more for less. It's with strong efforts and knowledgeable staff working towards catching and eliminating theft, that the revenue stream from utility sales can remain stable and on track with production, ensuring that rates stay as low as possible for as long as possible. How can your business afford to not attend?
It's our responsibility to succeed in this effort by providing informative, relevant, and useful presentations and discussions to our membership. We're working on bringing in presenters covering a wide range of topics of concern for all utilities.
Presentations to date (May 1, 2015)
Interfacing with Law Enforcement (Sheriff Joe Arpaio)
Gas Safety in an increasingly dangerous culture
Fighting Advances in Energy Theft
Marijuana Investigations and Prosecutions
Participants will also receive certification in "Express Interrogation - Rapport based Interviewing" by CBLTAC. CBLTAC and John Wilson have trained law enforcement, the military, utilities, and hospitals in tactics to diffuse potentially hazardous or violent interactions. This training alone is beneficial to your safety in the field.

Along with that, the board is pleased to say that the registration cost will remain at the same rate of $350.00 which includes two Vendor Receptions, two full days and one half day of conference topics, as well as breakfast and lunch. The Wigwam is providing us the group guest room rate of $119.00 per night. Please contact the Wigwam at (623) 935-3811 to reserve your room. Explain you are attending the Western States Utility Theft Association Conference.
We're excited about bringing you this conference and look forward to our past members, new members, and all the many vendors joining us once again. The agenda will be posted. Registrations are now being taken with the attached form, and the Wigwam is waiting for your call!
Don't forget to bring raffle prizes and business cards with you to the conference.
Vendors will be pulling business cards and giving away prizes.
---

WSUTA accepts credit card payment for
registration
!
Registration costs $360.00 per registrar. Includes $10.00 Credit Card transaction fee.
All registrations include a WSUTA membership and are non-refundable. Group reservations, please submit a
Registration Form
for each individual. Please make checks payable to: WSUTA.
Please remit payment to:
Jim Peterson
Portland general Electric
3700 S.E.17th Avenue
Portland, OR 97202
---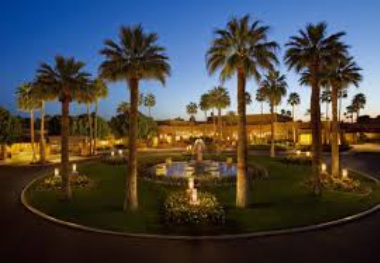 If you have any questions, feel free to contact any one of us from the website. www.wsuta.org